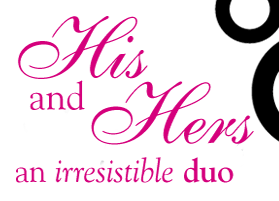 The B&C DUO CONCEPT
Because men and women are different and women like being feminine. That's the reality: it's why B&C has launched the DUO CONCEPT for its collection.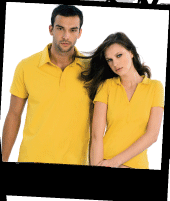 B&C's Duo concept is a style produced in two versions; one for men, another for women.
This approach features bodily and stylistic shaping of the model to suit gender characteristics, all offered in a wide range of colours and sizes.