Open on a limited basis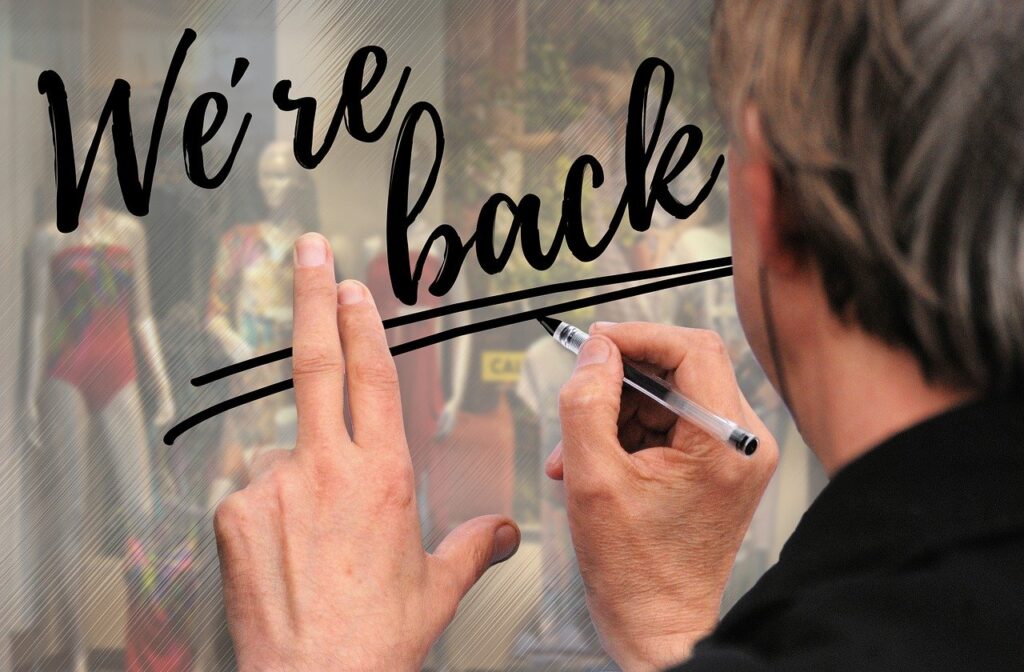 We are delighted to announce that effective from Monday 1st June 2020 we will be back open, albeit operating on a limited basis.
Our shop will be open from 2:00pm to 5:30pm to enable customers to make enquiries and collect orders. The shop may also be accessed before 2:00pm by calling us on 028 6632 5423. Our phone lines will now be manned during our normal working hours which are Monday to Friday 9am to 6pm.
As a family business, the safety and well-being of our staff, customers and indeed the wider community is, and always has been, of the utmost importance to us. For that reason, and to help prevent further spread of the Coronavirus, we will have some new systems in place and a limit on the number of customers in the shop at any one time, so please be patient with us.
We will also be operating with a reduced number of staff and some services or products may not be available just yet – but if we can help, rest assured we will .
We are now offering a wide range of products to help many of our customers get back to business – you can read more about these here.