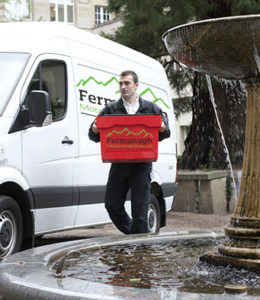 UK & Ireland Shipping
Click on the add to cart button below to add the shipping cost to your order for home delivery. Once ready we will ship your entire order to any address in UK or Ireland for just £5.
Alternatively, if you don't add shipping, we will call or email you when your order is ready and you can then collect it from our shop in Enniskillen.