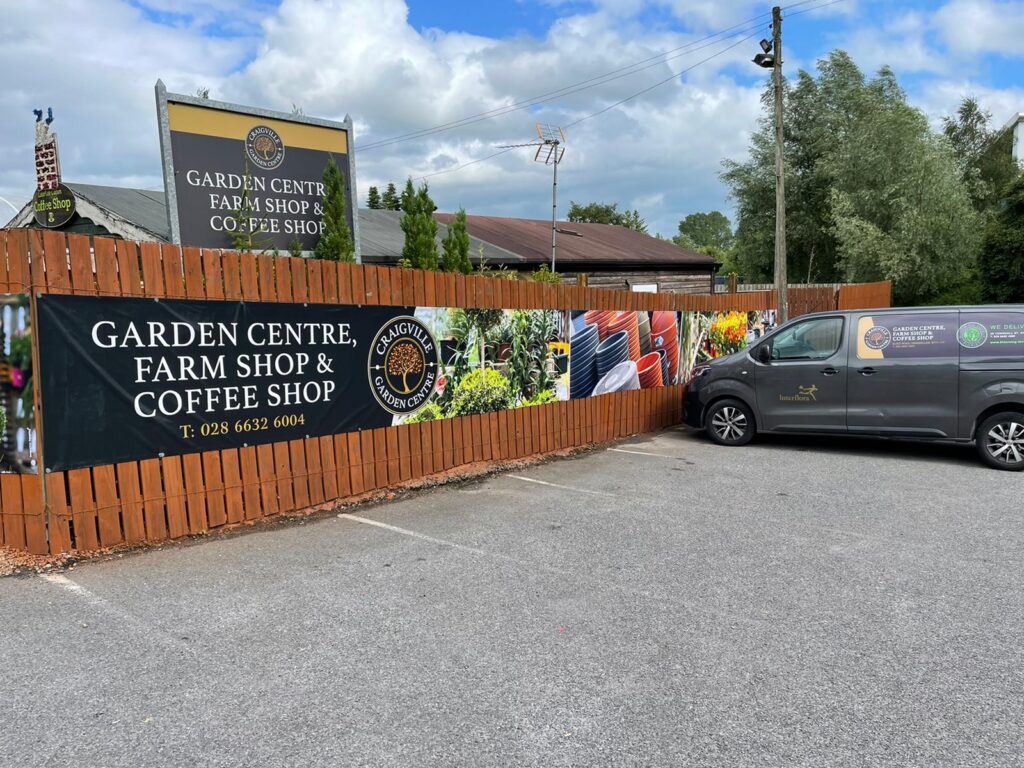 We Live with Our Products.
Every day when we drive to work we drive past signs and shop fronts which we have designed and installed. When we go out for something to eat, we often order of a menu which we designed and printed and are served by someone wearing a uniform which we branded. When we pop into a shop we are tempted by point of sale merchandise which we produced and when we visit our kids schools we enter across carpet mats which we produced. Our home deliveries arrive in vans which we applied the liveries on.

And so it goes on. Our products are everywhere and we love that, we take pride in them and we enjoy pointing them out to friends and family. This pride is what drives us to care for our products.
Our Products are Our Reputation
Our sales and growth are driven almost entirely by referrals and recommendations.

For this to work our customers need to be as happy with our products as we are.
It works, because we care deeply about the quality, appearance, reliability and longevity of every single product which leaves our workshops.

That's why we accept nothing less than perfection, every product is examined and inspected and if anything is less that perfect it gets done again. It's as simple as that.

We get one chance to turn each customer into a spokesperson for our business and we make the most of that chance every time. We stake our reputation on the quality of our products.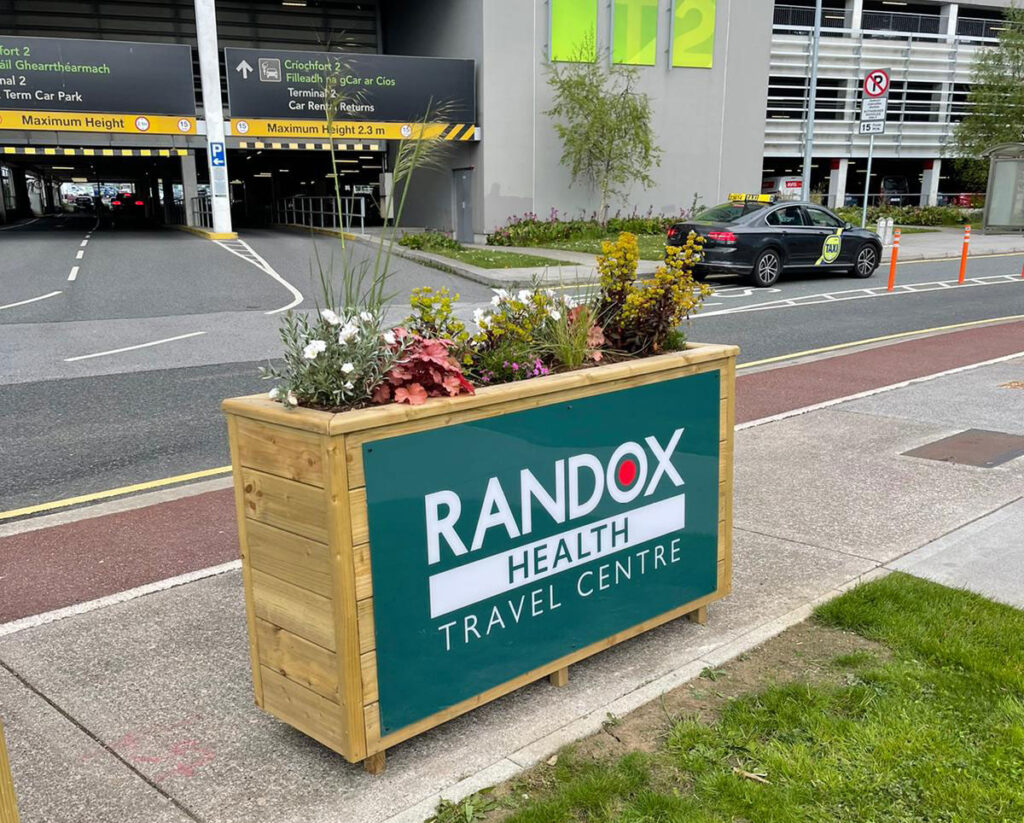 Only Quality "Ingredients"
Just as a chef may have great skills, coveted recipes and a fantastic restaurant, they can still only serve great food when they use the best possible ingredients.

And so, we believe, it is the same for us. We can only produce great quality products by using the very best materials. That's why we carefully select our suppliers and work closely with them to ensure that the materials which we are buying are of the highest possible standard.

We regularly and strictly review our supply chains and we will accept nothing other than the very best from our suppliers.

After almost three decades in this industry we have formed strong and valuable relationships with some of the most respected suppliers in the country and further afield and we are proud to say that nothing but the very best "ingredients" go into our finished products.