Meet our team
Any business is only as good as the people behind it, and we're lucky to have some great talent behind LE Graphics. Click on the images below to get just a little insight into each of the people you may have met in our shop or chatted to via telephone or email.
David founded LE Graphics in 1995 and has been at the helm ever since.
A professional scuba diving instructor, he has a love for outdoor activities. He has recently completed his tenth international trek to support Action Cancer and enjoys adventure motorcycling in his spare time.
In January 2022 David was awarded an MBE by HM The Queen for Services to Charity and the Community in Northern Ireland and in July 2022 he was named as a finalist in the Great British Entrepreneur Awards
David and Edith have three children and enjoy travelling any chance they can get.
Edith looks after the day to day running of our busy clothing department and will often be the voice on the end of the phone when you call LE Graphics.
She enjoys entertaining and travelling, particularly city breaks, but the real loves of her life are her two pet parrots!
Izzy is a Green Wing Macaw and Sky is a Blue and Gold Macaw. Edith says it's like having an extra two children ……. with attitude!
William Armstrong
Senior Graphic Designer - Design
William joined LE Graphics in 2009 and is the creative talent behind our signage and graphic design products.
When he's not dreaming about the next amazing design, he is most likely thinking about football and has played for local teams in the Fermanagh and Western League over the past 20 years. Which may be as much about keeping fit, as it is the social aspect of local football!!
When not playing football, you will most likely find him having a movie marathon, parked firmly on the sofa.
William and his wife Tanya have recently become proud parents to a beautiful baby daughter so we think that his days of movie marathons may all be about to come to an abrupt end!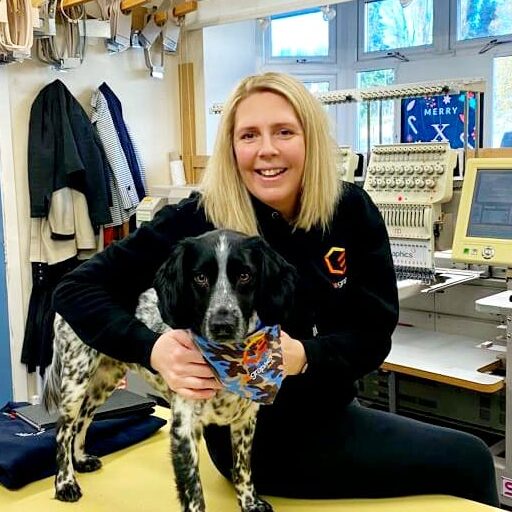 Janette Walker
Embroidery Supervisor - Branded Clothing
Janette joined the team at LE Graphics in 2015 and is the "beating heart" of our embroidery department looking after our bank of computerised embroidery machines, decorating and finishing garments both with embroidery and print techniques.
When Janette is not busy at the embroidery machines, she loves nothing more than heading off on adventures with her four legged sidekick "Theo"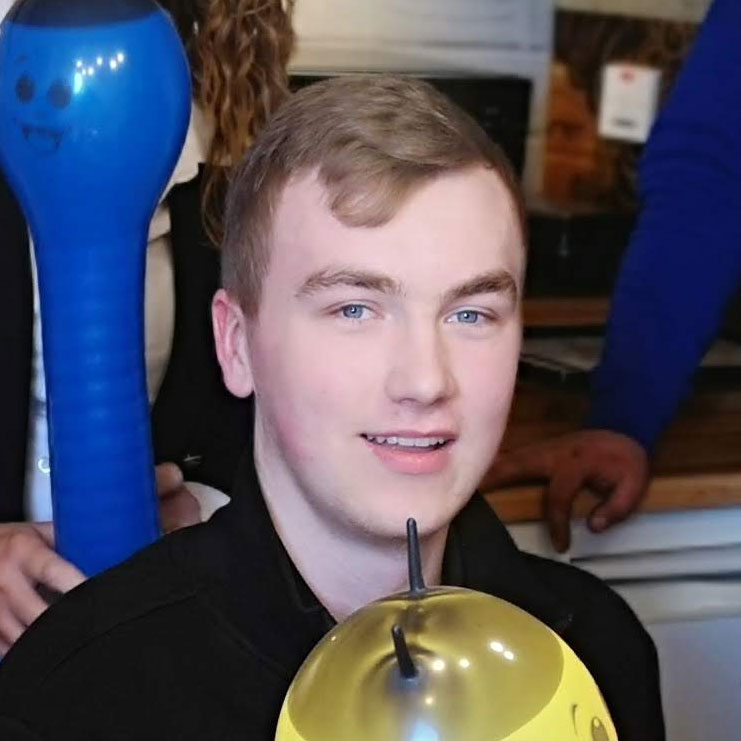 Neil Reid
Sign Maker - Signs
With us since since 2018 Neil is responsible for making and assembling a wide range of signage as well as applying vehicle graphics. We were very proud whenever Neil completed his NVQ in customer service earlier this year through a workplace training scheme and are delighted that he is now studying for his NVQ in Warehousing and Logistics.
Neil has a passion for all things automotive and when not at work can most usually be found either cleaning and polishing his car or staring lovingly at it!
Jason McVitty
Joiner & Installer - Signs
No one knows how long Jason has been with LE Graphics or where he came from!……. but we wouldn't be without him!
Jason is the lead in sign installation and is also the talent behind our hand crafted wooden signs.
Jason is Dad to five lively boys and when he's not occupied with "Dad duties" then he enjoys getting out for a spin on his motorcycle.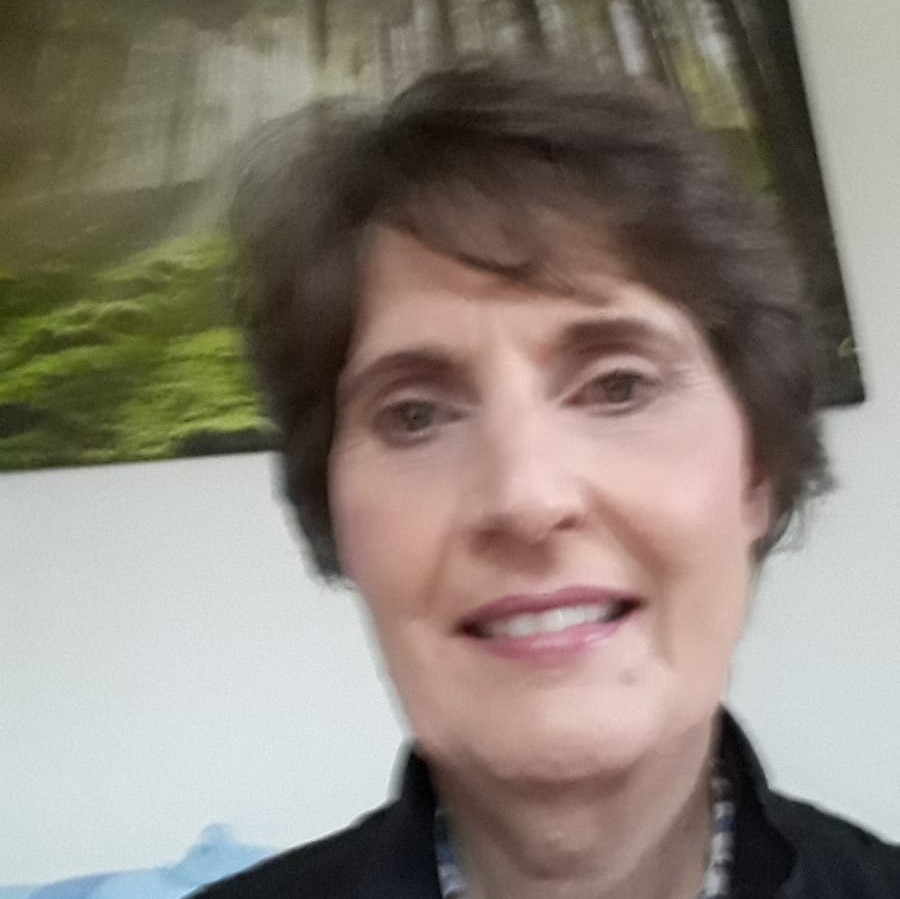 Helen Johnston
Accounts Administrator - Accounts
With us since 2019, Helen is the force of nature that looks after our accounts and keeps us all on the straight and narrow! She works with us part time so you'll normally catch Helen in the office on Thursday or Fridays.
Home for Helen is a dairy farm with a difference – her family manage a busy dairy goat herd so Helen is always happy to discuss the heath benefits of fresh goats milk.