Safe Contractor Approved
Safe PQQ Approved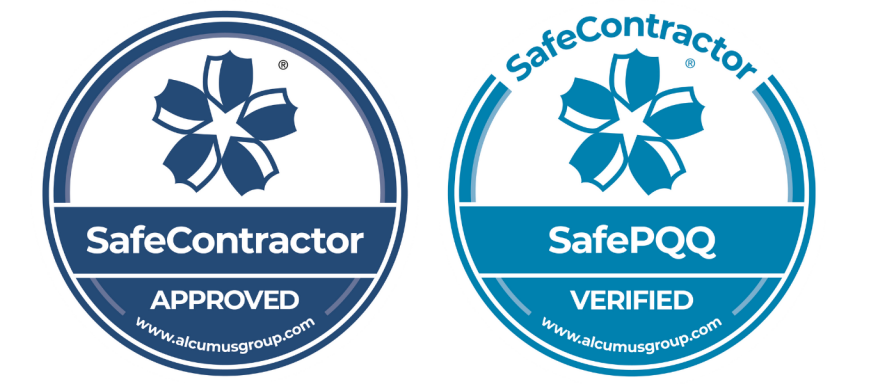 PQQ Verified
We have also had our Safe PQQ Accreditation renewed for another year demonstrating compliance with SSIP and PAS91.

To gain approval we have been independently vetted and verified in a rage of key Environmental, Ethical and Financial Topics in accordance with PAS91:2013+A1:2017.

The topics examined include Anti-Bribery & Corruption, Data Protection, Building Information Modelling (BIM), Modern Slavery, Environmental, Equality & Diversity, Quality, References and Financial
Safe Contractor Approval brings peace of mind for our clients.
LE Graphics is delighted to have been awarded accreditation from the Alcumus SafeContractor scheme for its commitment to achieving excellence in health and safety. SafeContractor is a leading third party accreditation scheme which recognises very high standards in health and safety management amongst UK contractors. Established in 1995, Enniskillen based LE Graphics offers a wide variety of services from embroidered clothing to printed floor mats however it is principally involved in the signage sector, specialising designing and installing signage for the retail, hospitality and manufacturing industries. LE Graphics' most recent clients have included major players such as Euro Disney, National Trust, Local Councils, Government Organisations, Shopping Centres and many local businesses.

Safe working environments.
The company's application for SafeContractor accreditation was driven by the need for a uniform standard across the business.

David Donaldson, owner of LE Graphics said, "The safe contractor accreditation gives our clients an assurance that we take health safety matters seriously and that when we are installing signage on their premises we have robust systems in place to ensure a safe working environment for their staff, customers and members of the public as well as, of course, our own installers"

"Going through the approval process has brought about improvements to our own work processes and has helped to raise awareness of health and safety issues amongst our staff. "

"We are delighted to have gained this approval and, in so doing, to send the message to our customers that we are a professional organisation committed to providing high quality products, with service and safety at the forefront of our business at all times."

SafeContractor accreditation will enhance the company's ability to attract new contracts and its commitment to safety will be viewed positively by its insurers when the company liability policy is up for renewal.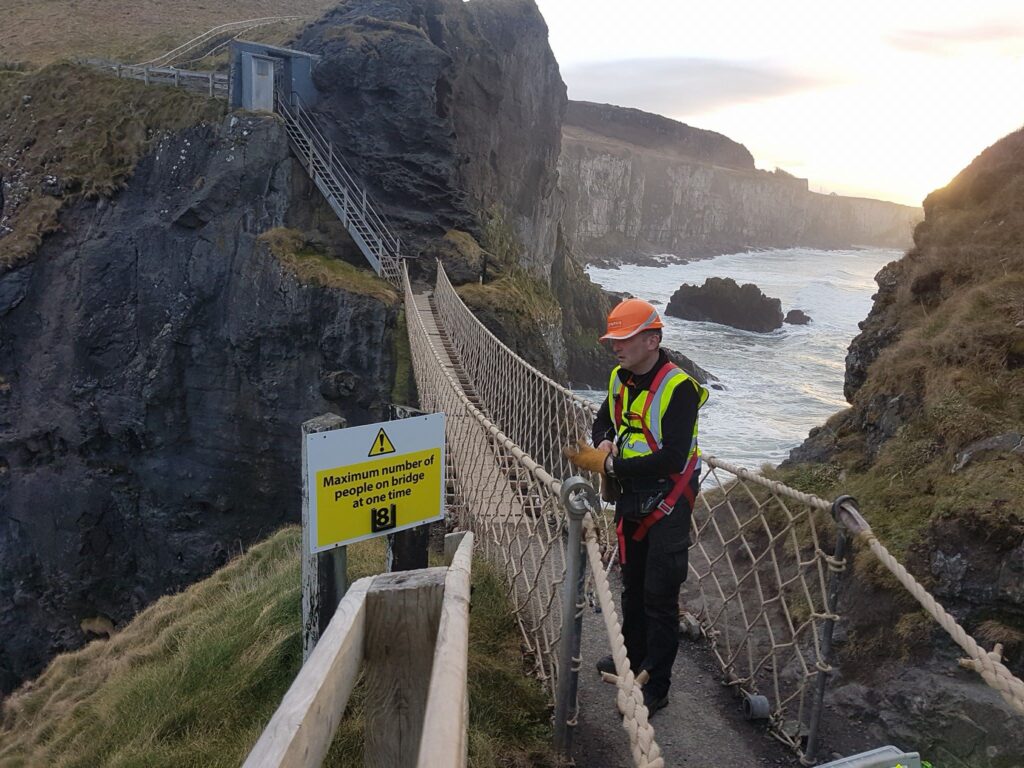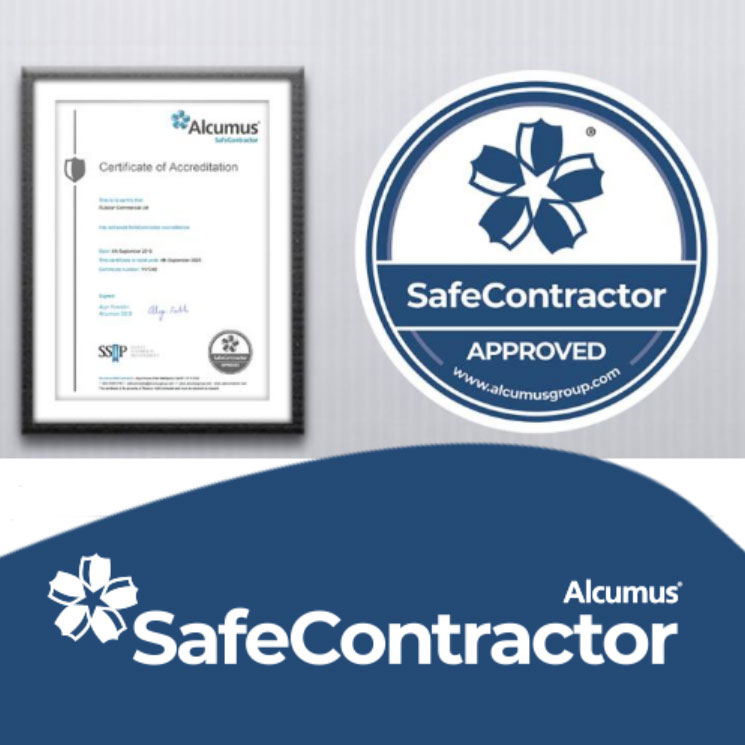 Strict vetting process.
John Kinge, technical director of SafeContractor said, "Major organisations simply cannot afford to run the risk of employing contractors who are not able to prove that they have sound health and safety policies in place."

"More companies need to understand the importance of adopting good risk management in the way that LE Graphics has done. The firm's high standard has set an example which hopefully will be followed by other companies within the sector. SafeContractor plays a vital role in supporting our clients in meeting their compliance needs, whilst working with their contractors as they progress through the accreditation process."

Under the SafeContractor scheme, businesses undergo a vetting process which examines health and safety procedures and their track record for safe practice. Those companies meeting the high standard are included on a database, which is accessible to registered users only via a website. Client-organisations who sign up to the scheme can access the database, enabling them to vet potential contractors before they even set foot on site.

These clients agree that, as users of the scheme, they will engage only those who have received accreditation. Over 210 major, nation-wide businesses, from several key sectors, have signed up to use the scheme when selecting contractors for services such as building, cleaning, maintenance, refurbishment or electrical and mechanical work.