Supporting Charity
LE Graphics has had an association with Belfast based Action Cancer for over twenty years (since 2001) when David Donaldson along with colleagues from both LE Graphics and the Fire Service , first took part in an overseas fundraising challenge to South Africa. Since then David has completed ten international treks for Action Cancer and we have raised over £110,000.00 for the charity. In May 2022 David's daughter Kelly (pictured) accompanied him to Arizona for his tenth international challenge
Proud to be part of our community
We are proud to be based in a rural community and we take pride in playing our part to support our community. Over the years we have helped and supported many causes both locally and further afield but never more so than during the Covid 19 Pandemic. In the early stages of Covid-19 we were delighted to be able to manufacture free PPE for local health care workers as well as run a crowd funding campaign which resulted in over £100,000.00 worth of PPE and supplies being distributed free of charge where it was needed most.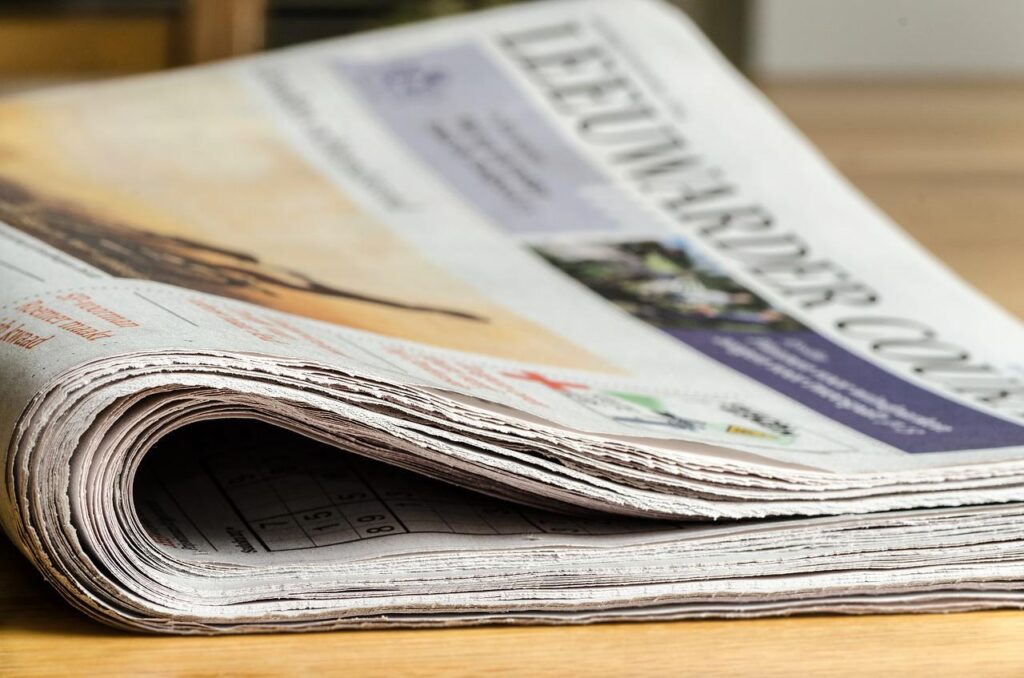 In the press
Below are links to a few articles in local press relating to our charity and community support:
Awards and recognition
We really love being part of a great community and whilst we cannot help or support every worthwhile cause which comes our way, we do what we can when we can. We are proud of what we do and the ability to help out is it's own reward.

However we cannot lie, it is nice to be recognised. Our awards page includes some awards and recognition which we have received over the years as a result of our charity and community efforts, we appreciate and treasure them all.
We wish to express our sincerest thanks to LE Graphics for your numerous kind donations of PPE in response to COVID-19
On behalf of the management and care staff of NW Care, I want to thank you for the generous donations of PPE
We are again saying thankyou to LE Graphics for another very generous donation of PPE. They have very kindly given us some face shields to distribute to staff
Thank you very much for the kind donation of face shields. Your kindness is very much appreciated by all the staff at county care home.
Thank you LE graphics for our hand sanitizer supplies very much appreciated by our community nursing team in the Western Trust in these difficult times
Thank you LE Graphics for donating face shields to staff in the Treatment Room. Your generosity is greatly appreciated.
Massive thank you to everyone at LE Graphics for the very generous donation of Hand sanitizer and face shields ... Very much appreciated by all the staff at the Graan Abbey Care Home
Thank you LE Graphics for being so generous and supporting Action Cancer in this way.
Thanks to LE Graphics for the hand sanitizer much appreciated by all at Lakeland Community Care.
Huge thanks from staff at Millcroft Care Home for all the face shields, much appreciated and put to good use.
Thank you very much David and all the team for your hard work and generosity. All in the South West Acute Hospital appreciate it.
Thank you so much from all the staff at Drs Mallon and McConvilles practice! We received a very generous delivery of sanitisers today
Please accept our most grateful thanks for all your support and kindness during the Covid Pandemic
Thank you so much for your kind donation. We really appreciate your generosity.
Thank you for your donations and your kindness shown towards the staff and residents during this difficult year.