Why are LE Graphics trusted by hundreds of business customers across the country?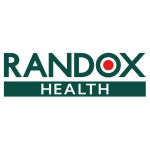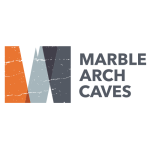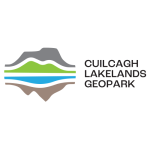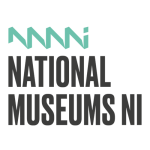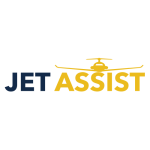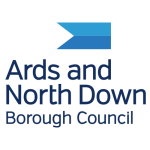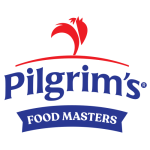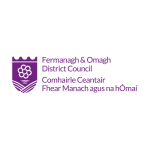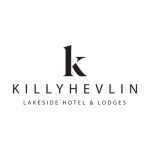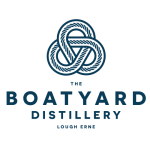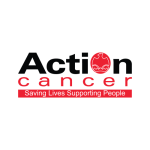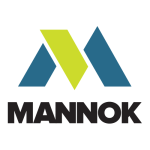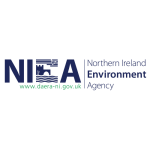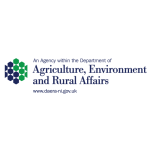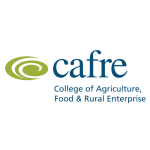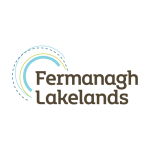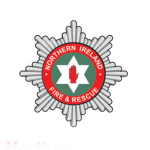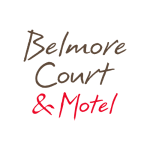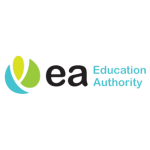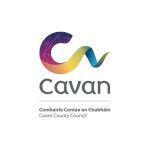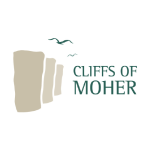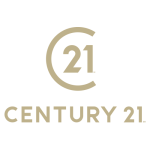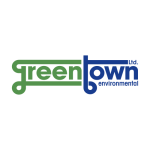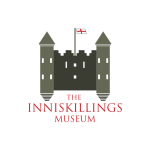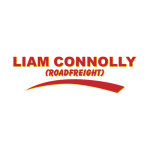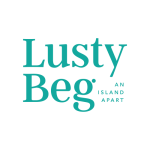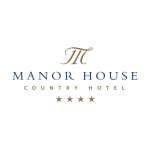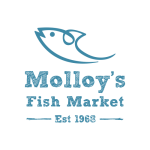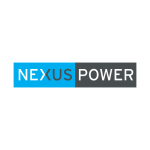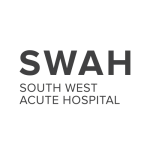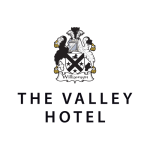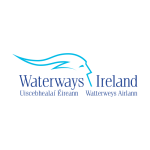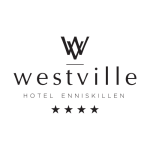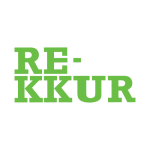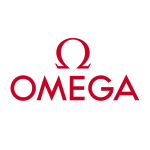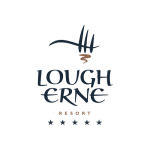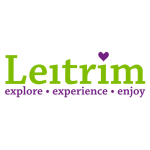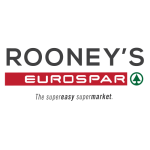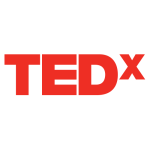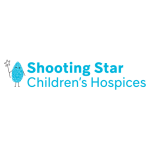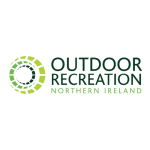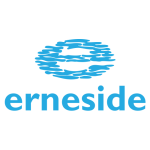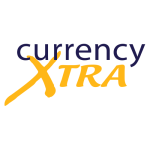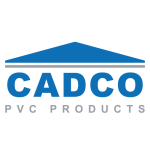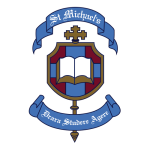 We made our very first sign away back in 1995 and shortly after we embroidered our first branded garments for a customer.
In the many years since then, our advertising budget hasn't exactly broken any records, in fact WE DONT REALLY ADVERTISE at all.  So how have we kept our business going and how do we attract and keep customers?  
The answer is simple, we care about our customers. We provide the best possible products delivered with the highest possible levels of service and as a result our customers keep coming back, and just as importantly they recommend us to others.
We have built our entire business on word of mouth advertising in the form of recommendations from our customers. This means that 100% customer satisfaction is absolutely essential to our existence.
Happy customers are at the very heart of our business model, when you order a sign, uniform, logo mat or, indeed, any other product from LE Graphics you are immediately locked into our no-quibble guarantee. A guarantee that we will deliver an end product that meets and hopefully exceeds all of your expectations.  We won't rest until you are happy, that's our promise to each and every one of our customers and in turn we hope that you will spread the word about LE Graphics.