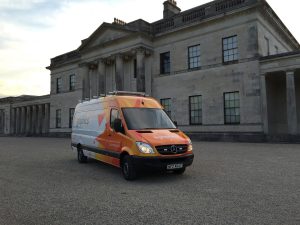 Since 1995 LE Graphics has created and evolved signage and branded clothing that allows its customers to present themselves and their businesses with effective visual communication that lasts longer, costs less and has bigger impact. Since 2012 LE Graphics has also operated a busy online retail division, delivering quality brand name products to customers around the world with an uncompromisingly high level of service.
Job types within our team are varied and include graphic designers, sign makers, sign fitters, accounts and admin staff, estimators and sales staff.
We currently have no vacancies, however check back here often as any vacancies arising in future will always be posted on this page.
Download an LE Graphics Job Application Form
Download